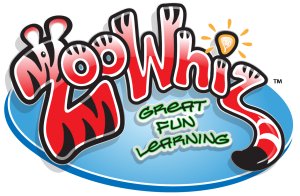 ZooWhiz
- brought to you by
EdAlive
Designed for ages 5 -15
The site offers a
Free Keeper
Subscription
and also a
Premium Zoologist
Subscription - currently $14.95/year (This is the subscription I reviewed)

Many children, mine included, love choosing their own avatar for online games
About ZooWhiz, in their words:
"It's FREE for you to use with your kids at home. Just create a FREE Keeper Account and they're away!
For even more motivation and learning power upgrade to the very affordable PREMIUM Zoologist Subscription
The educational content is drawn from a bank of over 17,000 carefully-crafted, finely-incremented learning activities
Comprehensive coverage of maths, punctuation, spelling, grammar, vocabulary, word skills, phonics, phonemics and reading
Designed for kids aged 5 to 15 with plenty of scope to assist those finding work hard and opportunity to extend even the most able student."
From the home page, students choose their activities, including "Learn & Earn"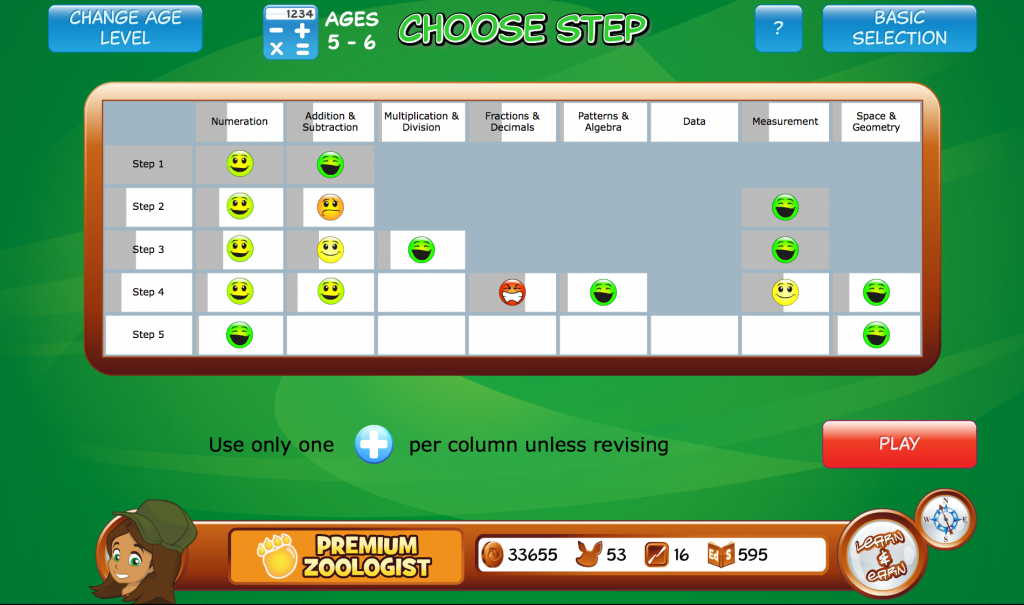 Difficulty levels are customizable by age range. You can go up and down as needed and view activity results within each level.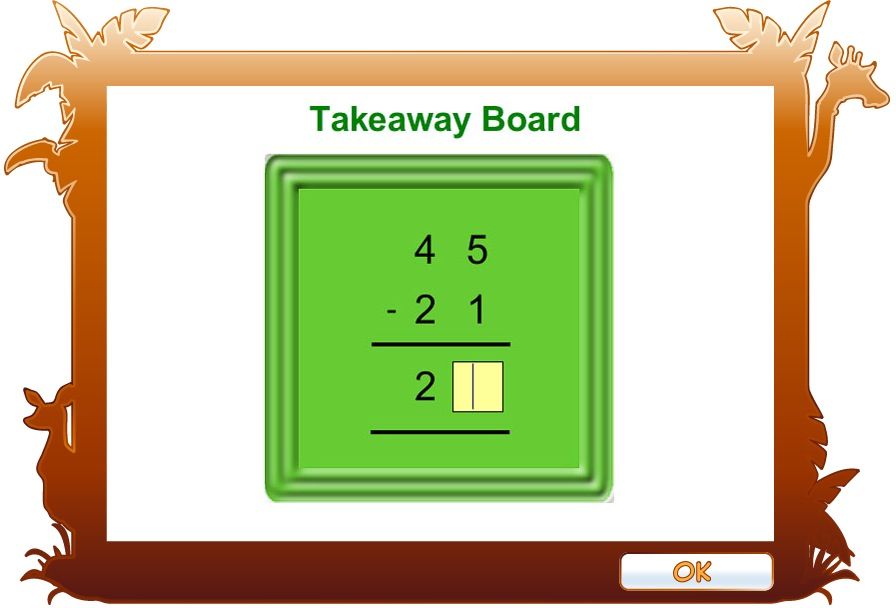 ZooWhiz makes math more fun and interactive.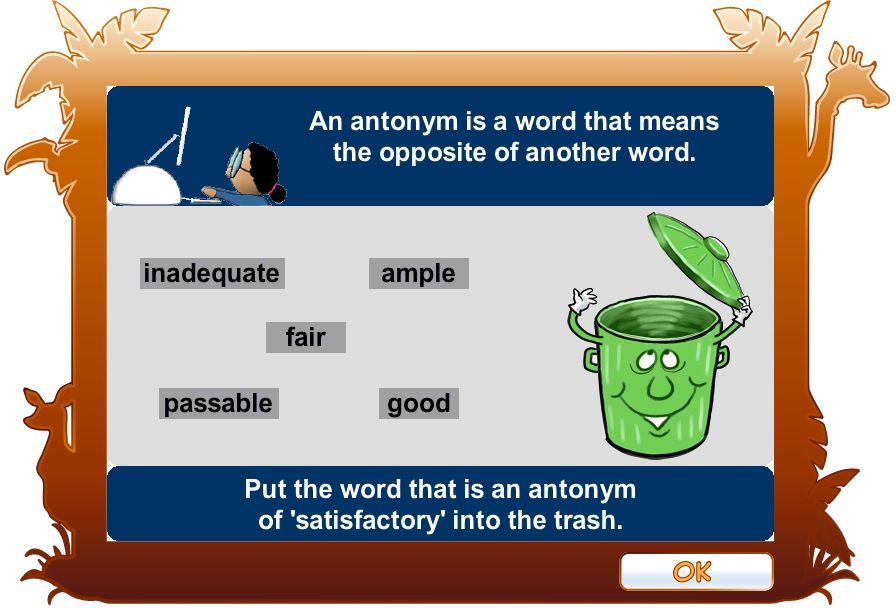 What a cute way to practice grammar.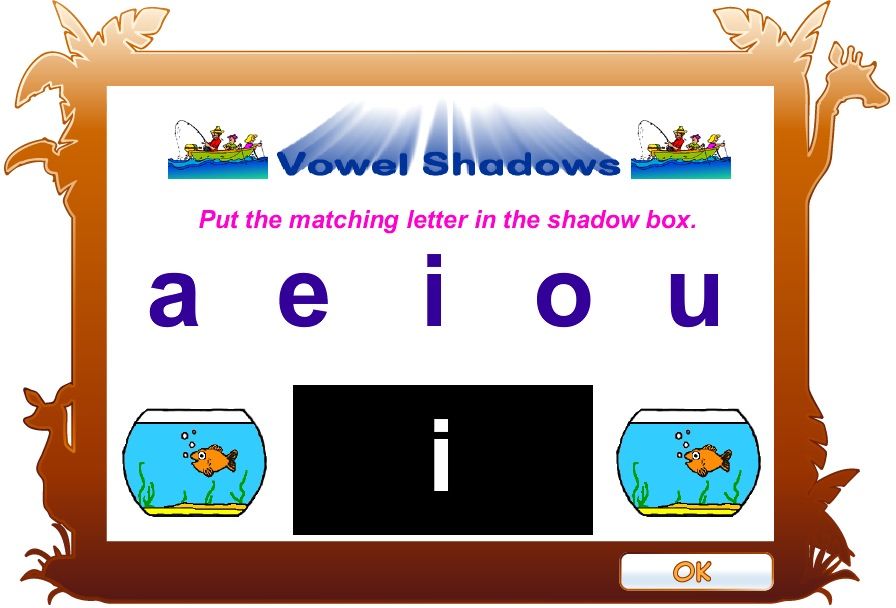 ZooWhiz covers most of the basics, including phonics, punctuation, spelling, and vocabulary.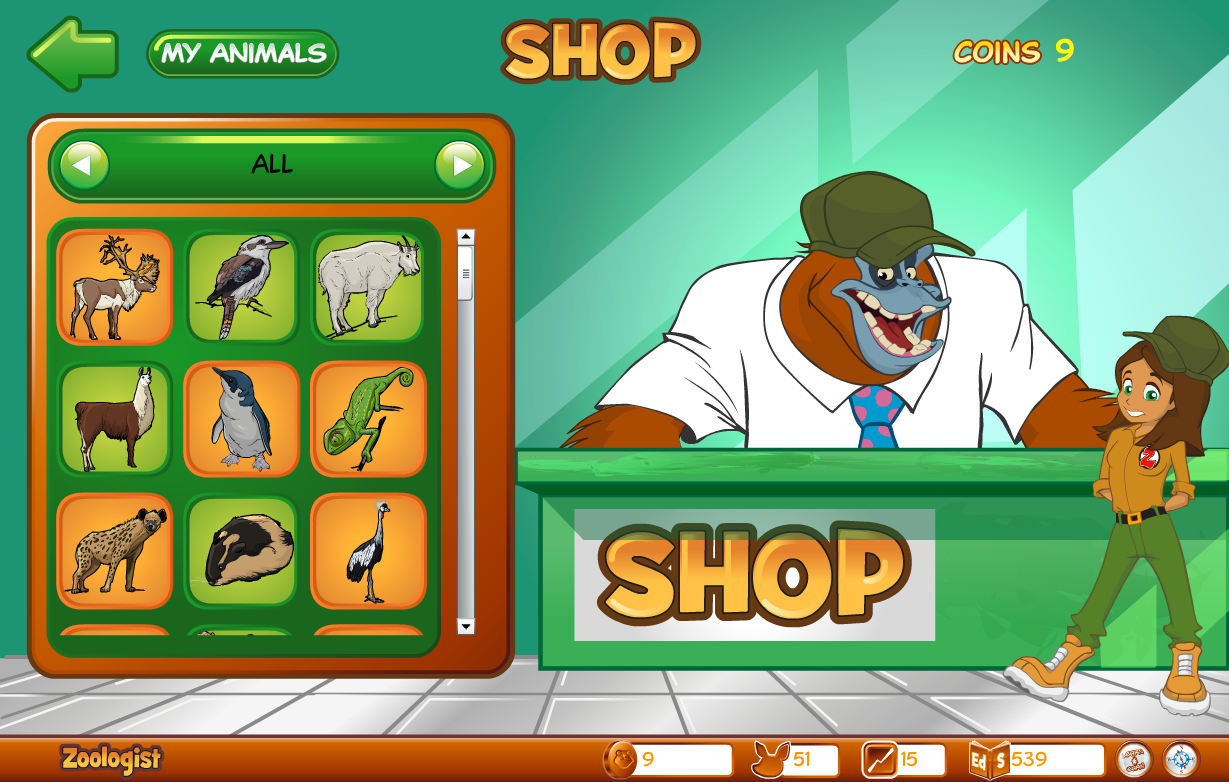 With those hard-earned coins, children can buy animals at the zoo. They can also play games at the arcade.
So the basic premise is this. You choose the grade level you would like your child to learn at; you can always change it later. Your student uses the "Learn and Earn" section to practice math and English skills. After earning money, they can use the money in the "Arcade" to play games and also in the "Biodome" to buy animals for the zoo.
What my daughters and I enjoyed about
ZooWhiz:
1. It makes learning more fun. It is interactive and colorful.
2. There is an incentive to learn, earning coins for the other activities.
3. They enjoyed the arcade games very much.
4. Age range levels are adjustable. If you find the questions are all too difficult, you can go down a level. If you find the questions aren't challenging enough, you can go up a level.
5. The price is VERY reasonable at only $14.95 a year for the Zoologist Subscription. This is the subscription level we reviewed, so all my opinions are based on this subscription.
What my daughters and I didn't enjoy as much about
ZooWhiz
:
1. In the "Learn and Earn" section, you do earn coins for getting questions right. But you also lose coins, for getting questions wrong. This was discouraging to my girls. It made them hesitant to try on questions they weren't sure about.
2. Games are 50 coins each and are timed. I know this is so children will spend more time on the learning and less time on the arcades. But the time just isn't long enough. My daughters would choose the coloring game and not even finishing "painting" the picture before the timer would go off. Then it would cost them another 50 coins to go back into the game and finish. Thankfully, the game does save your progress. You don't have to start over on the game.
3. The animals that you buy for the zoo aren't at all interactive. They are more like trading cards. Just something to look at and read about (habitat, diet, etc.). My daughters expected to be able to do something with the animals. But that isn't the case.
They quickly lost interest in purchasing them and went back to the arcades.

Disclaimer: I received
this product free of charge, as part of the Schoolhouse Review Crew. The above is just my opinion. Please remember that opinions may, and do, vary.