I took my girlies skating today. Being winter break in town, the skating rink was packed. So many people. Yikes. We had never seen the place so busy, since we usually go on weekdays that aren't holidays.
My 2yo has only gone once before. Over 6 months ago. She thought it was so much fun. She loved the crowd, excitement, music, lights. Just being a part of it all. She had the biggest smile on her face as we went round and round the rink.
My other daughters, 12 and 9, had a good time also. And got lots of exercise. Which I loved. Their cute faces were so flushed by the time they would take a break. My 12yo had a friend join her, so it was even more fun since the "fun was doubled". My 9yo invited a friend, but unfortunately she wasn't able to make it. But that was alright. She had more time to hang out with me and the 2yo. She is such a great helper with her baby sister. Taking her hand and helping skate around. So sweet. And the little one loves it. She just adores her older sisters.
Lovely afternoon.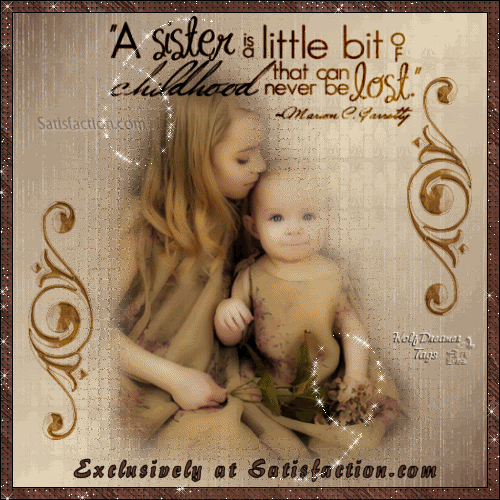 Comments & Graphics
-
Layouts
-
Photobucket